Concrete lifting services | Red Deer / Central Alberta
Don't Replace It Lift It!
Unlevel or cracked concrete is unappealing, weaker than necessary and in some cases, dangerous. Damaged or uneven concrete can affect the value of your property! Such issues, if left unaddressed, could lead to even more expensive repairs down the road.
Why does concrete settle?
Concrete can settle over time. One of the primary reasons is our long, cold winters – the type we experience here in Red Deer and Central Alberta. Frost continually forms and melts beneath the concrete causing slabs to heave, rise and pitch.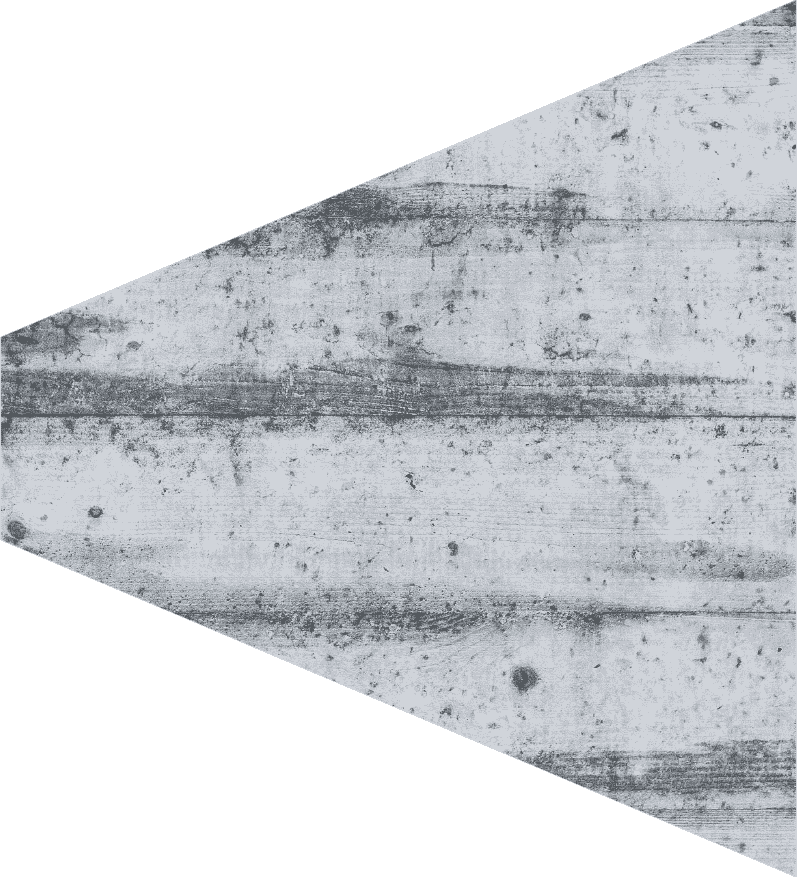 Don't Replace It Lift It!
Advantages
Concrete Lifting
Durable can withstand our harsh winters.
Lightweight.
Subgrade Stabilization – Polyrethane is injected as a liquid and mixes with the loosely, uncompacted subgrade to solidify and form a stable base.
Better aesthetic, non invasive with 5/8" injection holes.
Minimal Downtime.
Floor Coatings
Chemical Resistant.
Cost effective.
UV resistant.
Seal and protect your concrete.
Concrete Lifting
Before / After
"I was recommended this company  by a friend. So they came highly respected. They provided me updates throughout the job which I appreciated. At the end of the day, whoever poured my driveway never put gravel down first, which makes lifting very difficult. I really appreciated Larcom's honesty and professionalism. I would use and recommend this company in the future."
"I would HIGHLY recommend Dave and the team at Larcom Concrete. They recently fixed my driveway and it's as good as new! Friendly, hard working and genuine :) 10/10 !!!"
"Dave and his team were very professional and friendly it was a great experience to deal with them. They did an excellent job and I have and will recommend them to others that require some leveling and void filling or anything of the such done to their concrete."
"Larcom concrete came out and lifted my sidewalk, and now it looks brand new! You can really see the professionalism, knowledge and care they put into there work. I would highly recommend for all your concrete needs!"
"Exceptional service, quality product, professional workmanship and great results. Not much else to say other than if you need concrete lifted, Dave and Larcom are your best choice by a mile. Also, you can barely tell any work was done. No massive holes, very evasive procedure. Recommend 100%."
"I cannot say enough about Dave and his helper! They arrived on time, were knowledgeable and able to explain the process clearly to me. They lifted my sunken driveway and it looks great! Appreciate the professionalism, completing the job in the promised timeframe and the reasonable quote. Would definitely recommend!!"
Before replacing your concrete... contact us, we can fix it